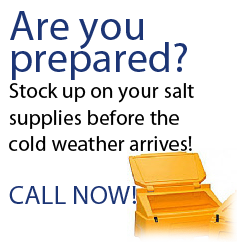 Our Services
Not ONE of our sites were interrupted by
weather over the last 3 years!
We provide many different services:

Contact Us
Welcome to our contact page where you will find different methods to contact us.
Please feel free to contact us with any query or questions. One of our members of staff will be in touch with you shortly.
Address:

Bridge Farm
Brent Road
Cossington
Bridgwater
Somerset
TA7 8LF




: info@asalt.co.uk
: 07860 168586 (mobile)
: 07811 269079 (mobile)
: 01278 722145 (telephone)

Online Contact Form
Please complete our form below and we will email you back as soon as possible.